Keep IT Healthy | Podcast by Applover
Welcome to Keep IT Healthy Podcast - a show hosted by people making things happen in technology, aiming to optimize healthcare delivery, health, well-being and fitness.
 My name is Jan Kamiński, I'm the Co-Founder of Applover, a company dedicated to improving the quality of life with IT solutions and digital advisory.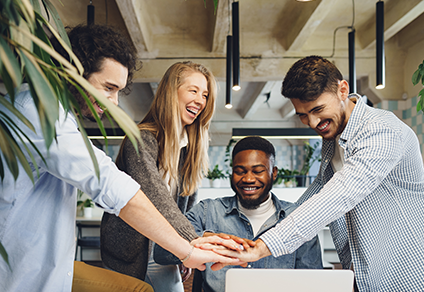 Podcast - Keep IT Healthy
The mission of Applover's podcast is to popularize the benefits that the healthcare industry draws from IT solutions as they offer convenience, accuracy, and better patient care.
Listen to how it can benefit from technology, what are the challenges in digitizing this sector, what trends can be used, and which solutions are still being developed. Health data managing, preventive care apps, real-time monitoring, scheduling appointments, tracking healthcare records, ordering tests and procedures?
Stay tuned:)